Skip to Content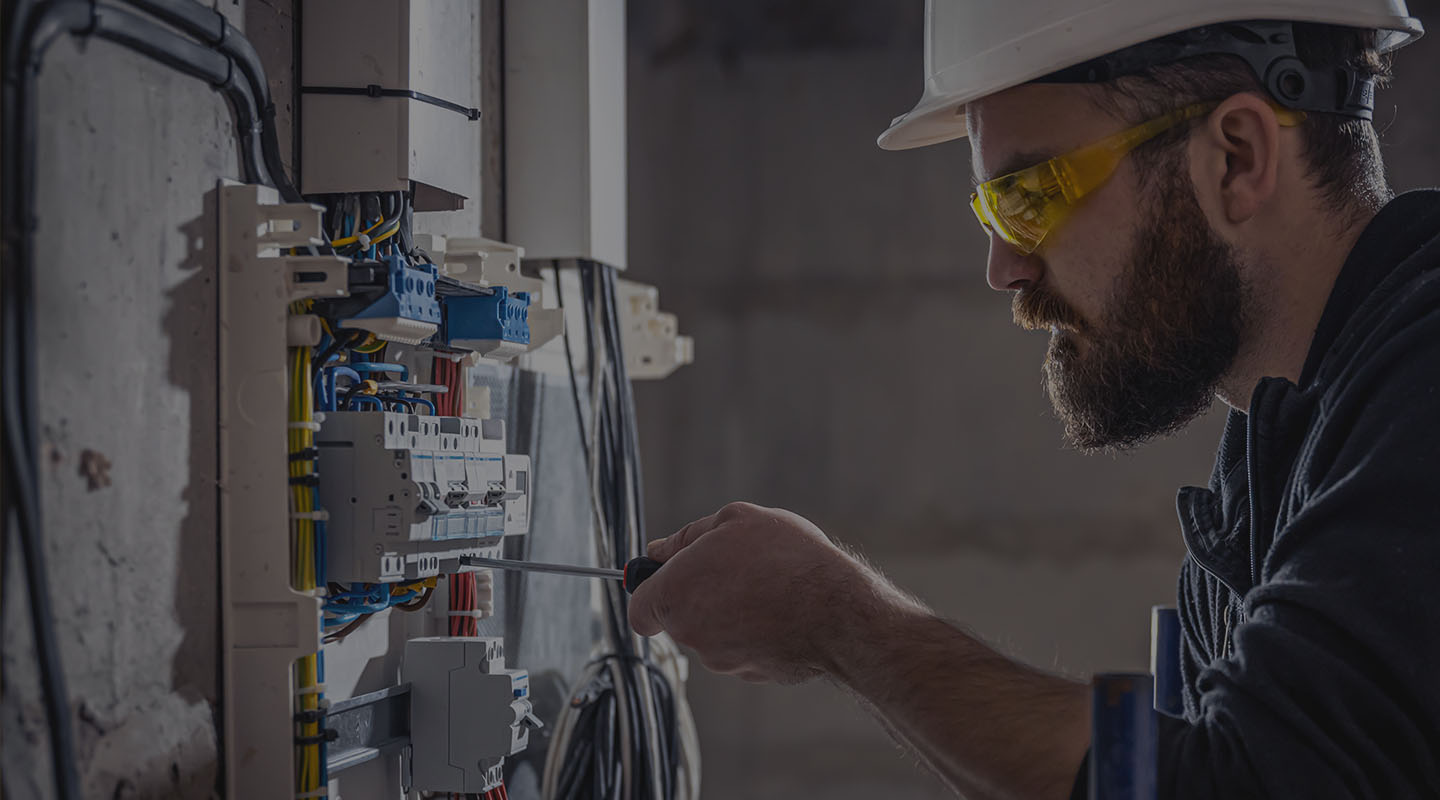 Electric Company Serving Anne Arundel County, MD
Dedicated Services for Homes & Businesses
Your property depends on electricity. Home and business owners depend on All Spark Electric. We are a seasoned electric company serving Anne Arundel County, MD properties. Our trained and licensed team handles all aspects of repair, installation, and maintenance, providing a full-service experience for complete customer satisfaction. We offer cutting-edge equipment, dedicated technicians, and careful processes to maximize electrical systems. Our mission is to elevate properties. We are available to provide routine maintenance and troubleshooting and 24/7 emergency services for our customers.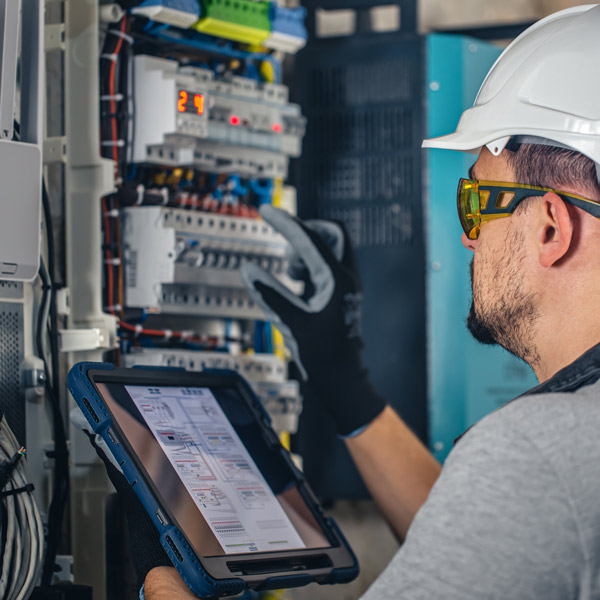 We Upgrade & Restore Electrical Systems
Our customers receive customized solutions to meet their exact needs. We fulfill routine and significant repairs and maintenance work with ease and professionalism. We can provide wiring and rewiring on your system, ensuring it runs smoothly throughout the day. If you want to make your electricity more energy-efficient, we can provide upgrades to your existing system or install brand-new makes, models, and components. Our team is highly skilled in lighting installations and maintenance. We provide our home and business owners fair, honest estimates detailing their service and project scope.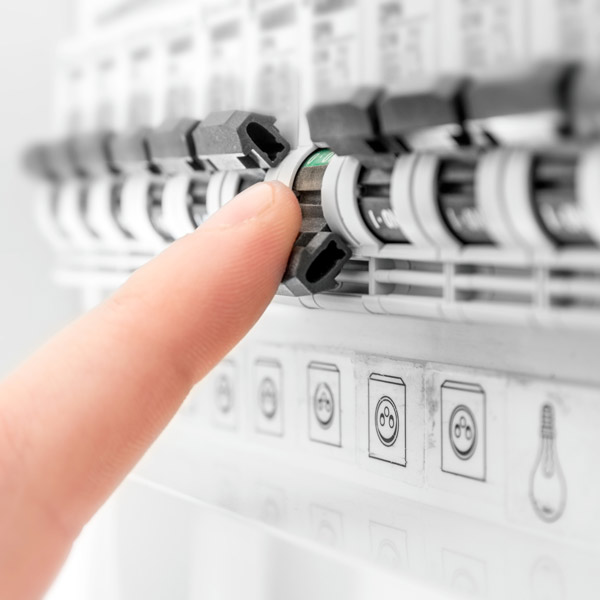 In-Depth Inspections & Troubleshooting
While some electrical issues can be remedied by flipping a switch, others require professional services. We are a safe, responsible, trained, and certified team with years of experience in the industry. Our knowledge enables us to evaluate and diagnose electrical problems accurately. We can quickly identify your specific issue and formulate a plan to fix it. We merge proven methods with innovative products and services to get the job done right the first time. If you have an electricity-related problem, we can handle it.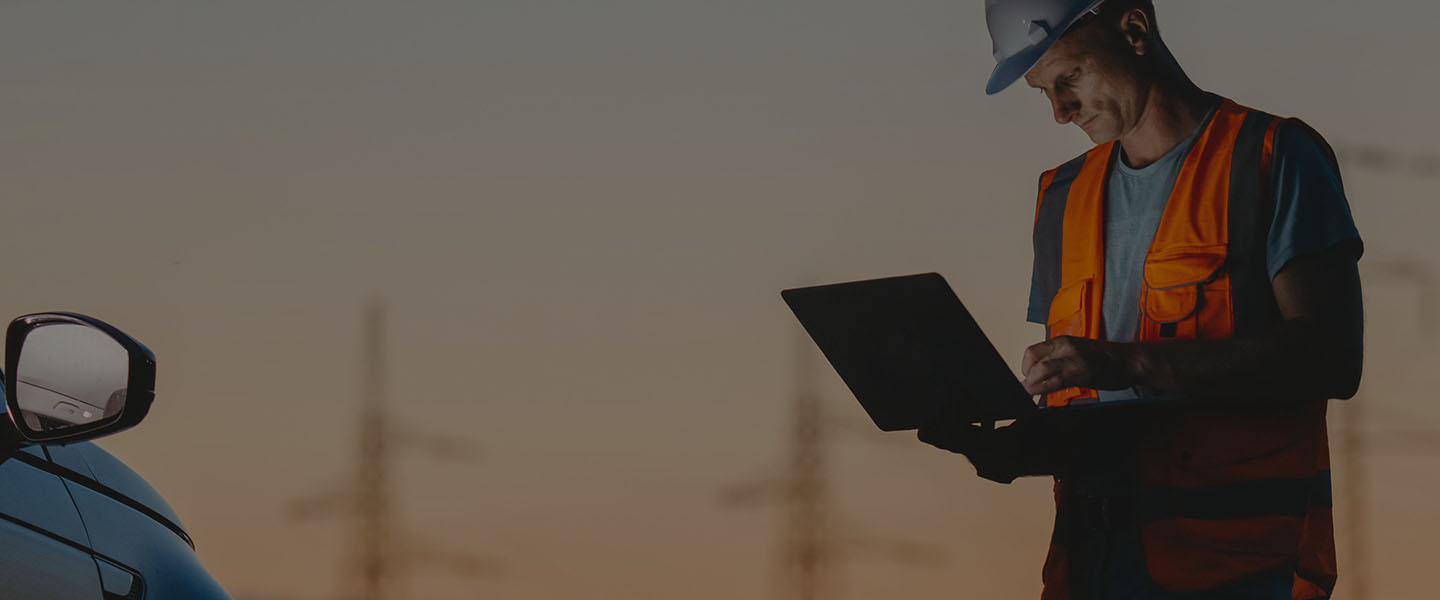 We Provide Personalized Electrical Services
Home and business owners request our electricians for many reasons. All Spark Electric builds lasting relationships with our clients by personalizing their services to their needs and wants. Our services can be performed for functional, safety, or aesthetic purposes. Regardless of what your electrical system needs, you'll receive a dependable team committed to achieving your unique goals. We aim to make your property the best it can be, ensuring comfort and happiness for you, your family, and your business.